Swagelok Industries
Browse this page to see examples of how we create value for companies in our region. How can we help you?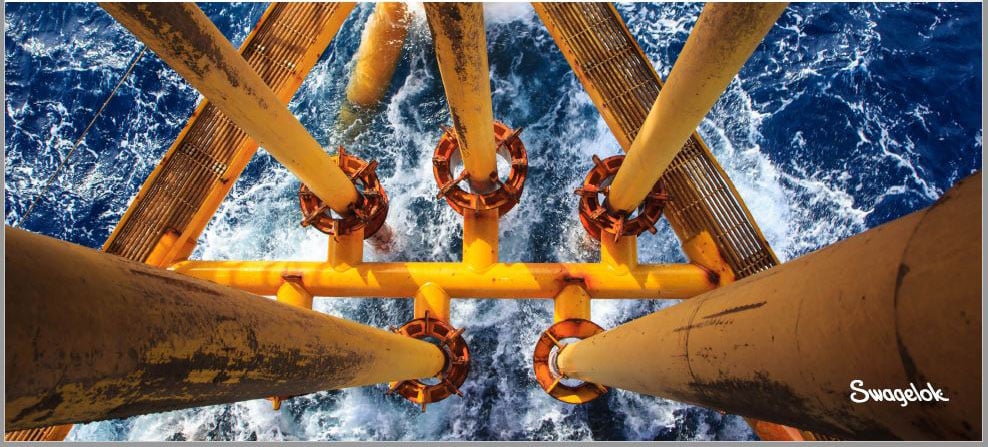 Oil & Gas
Swagelok Manchester offers a suite of control and measurement fluid system products, including options that comply with the strictest of regulations and industry performance standards.
Clean Energy
Swagelok Manchester offers a wide range of high-performing fluid system components for use in many types of clean energy applications, engineering design support expertise and high-quality leak-tight product provision.