Welcome to Swagelok Manchester
Established in 1978, Swagelok Manchester is the Swagelok Sales and Service Centre serving parts of the North-West and Midlands areas, including Manchester, Birmingham, and Cumbria.
If fluid systems are vital to your business or to process operation, product quality, operating safety, or environmental compliance, our professionals can help. We supply innovative products and technologies, alongside the practical information, know-how, tools, and specialty services needed to purchase, manage, and apply them successfully.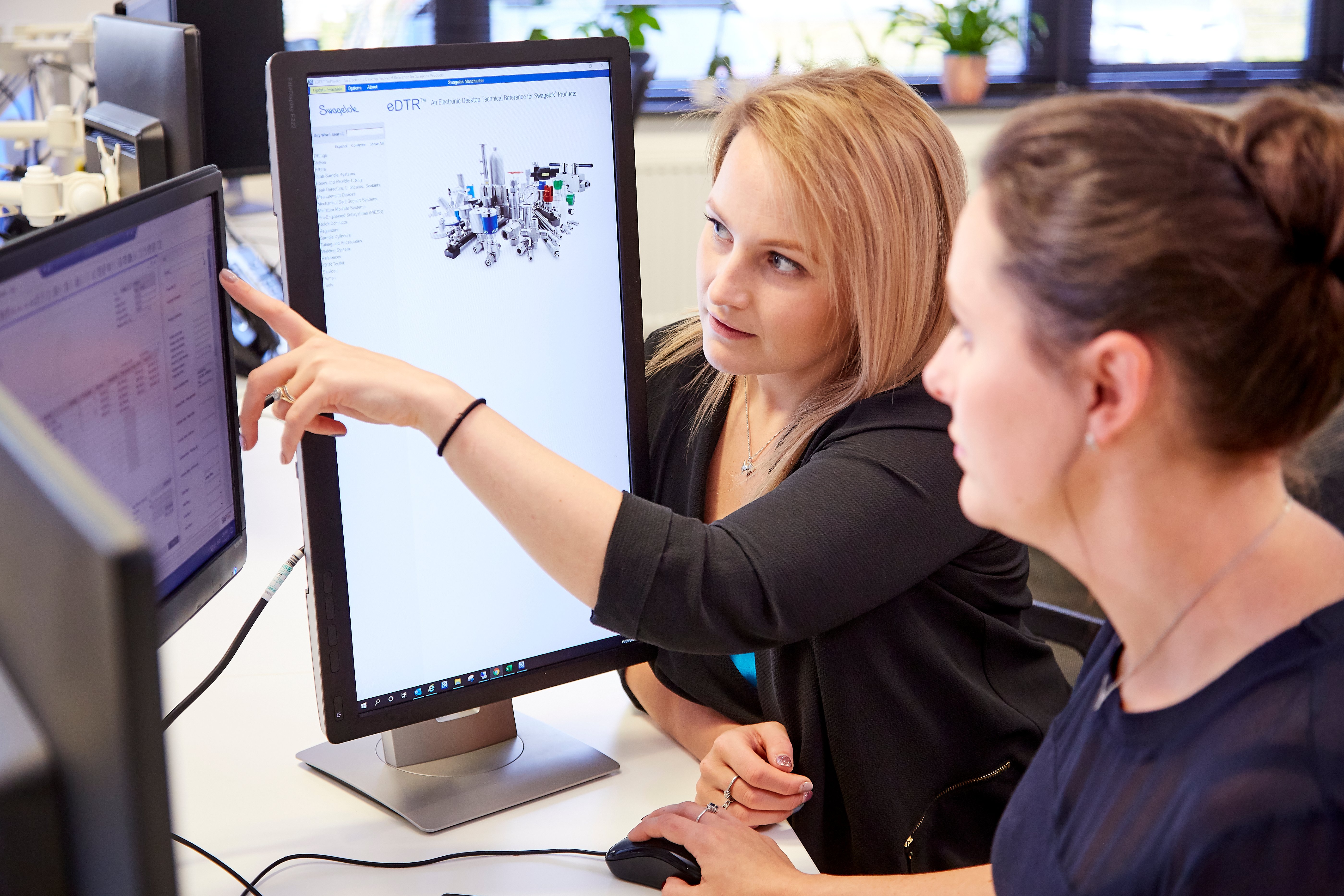 We have a dedicated customer service team who are committed to helping you have a great customer experience.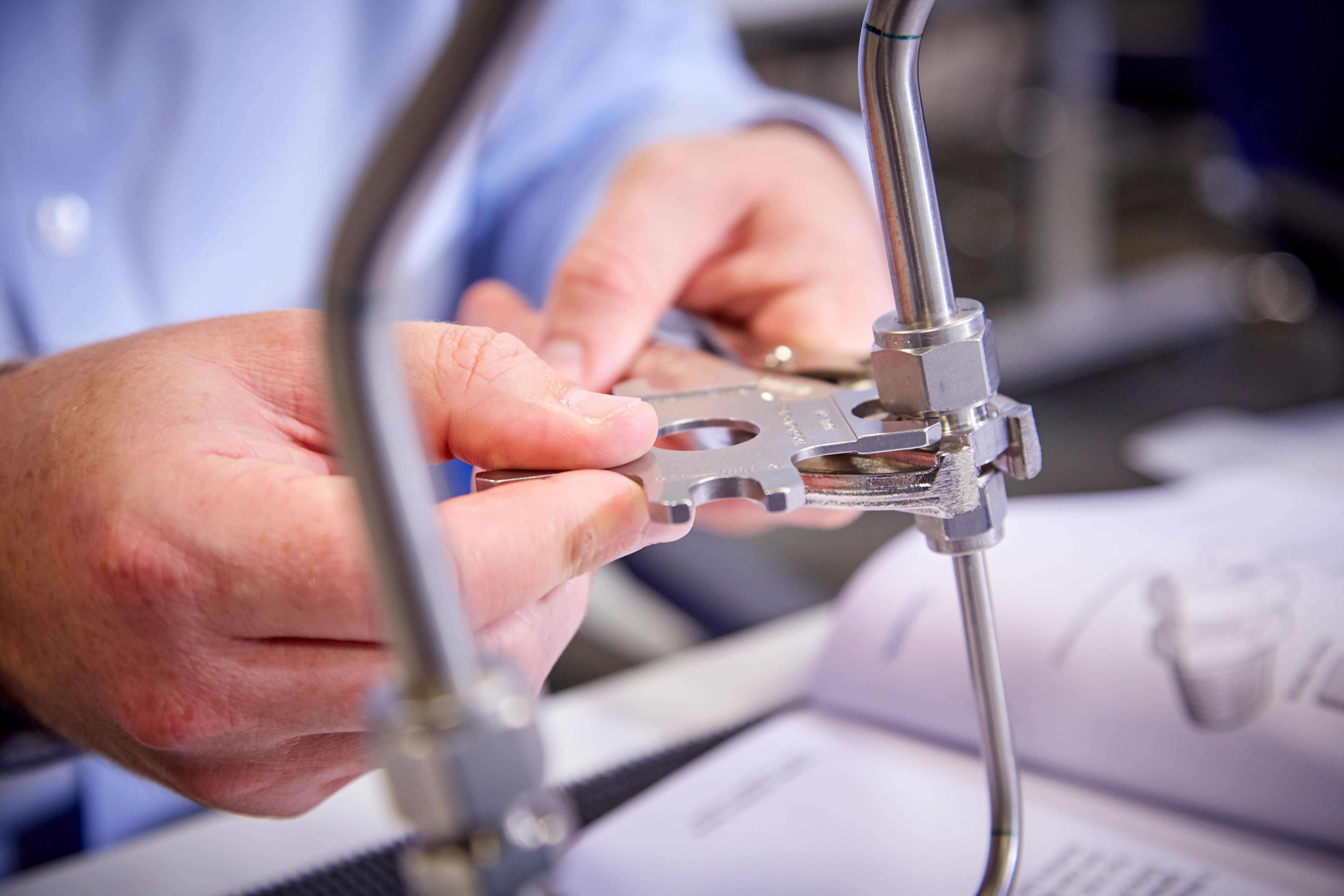 Swagelok training courses provide skills for developing, building, and maintaining reliable fluid systems.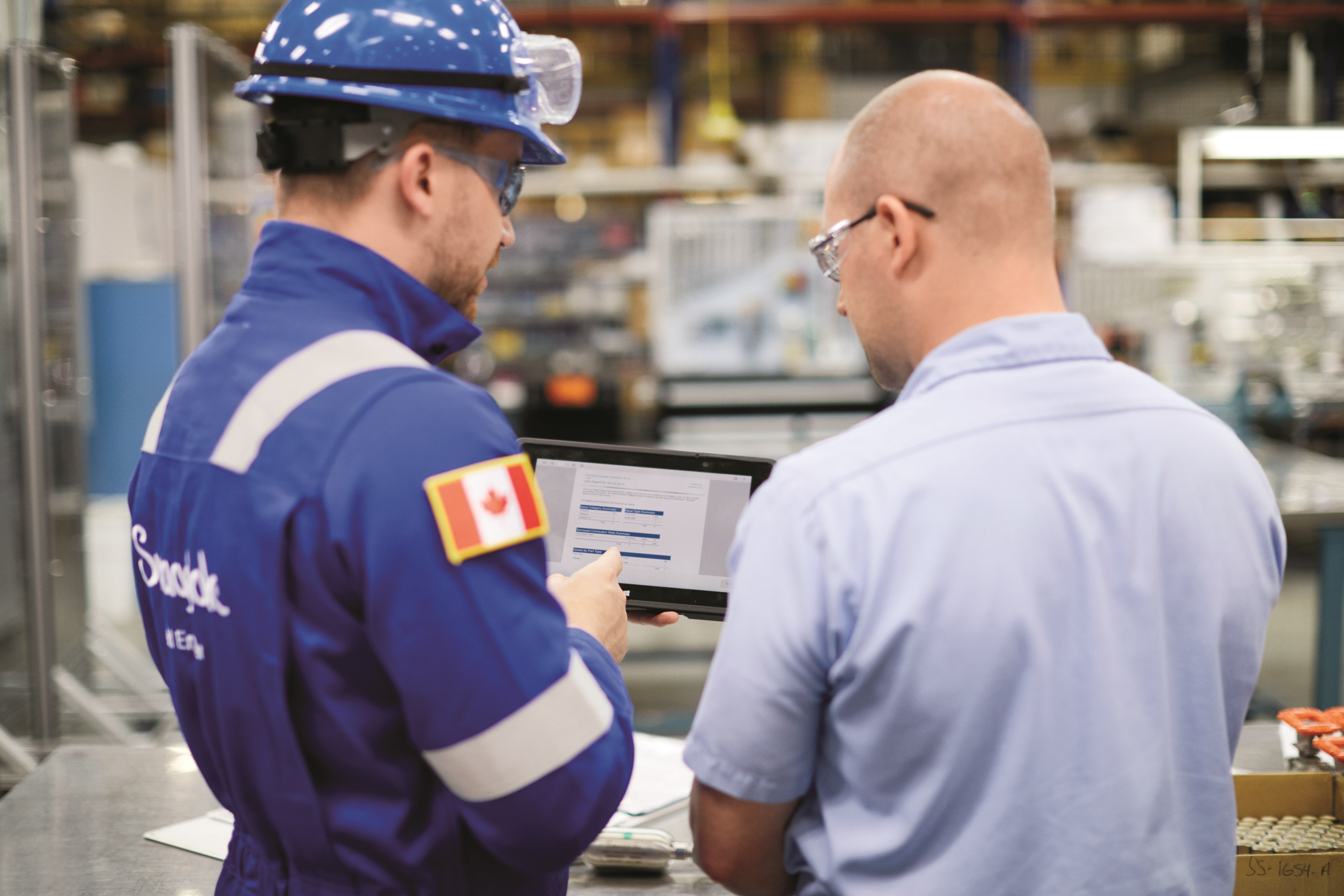 Our engineering services connect you with the technical expertise you need to overcome your most pressing fluid system challenges.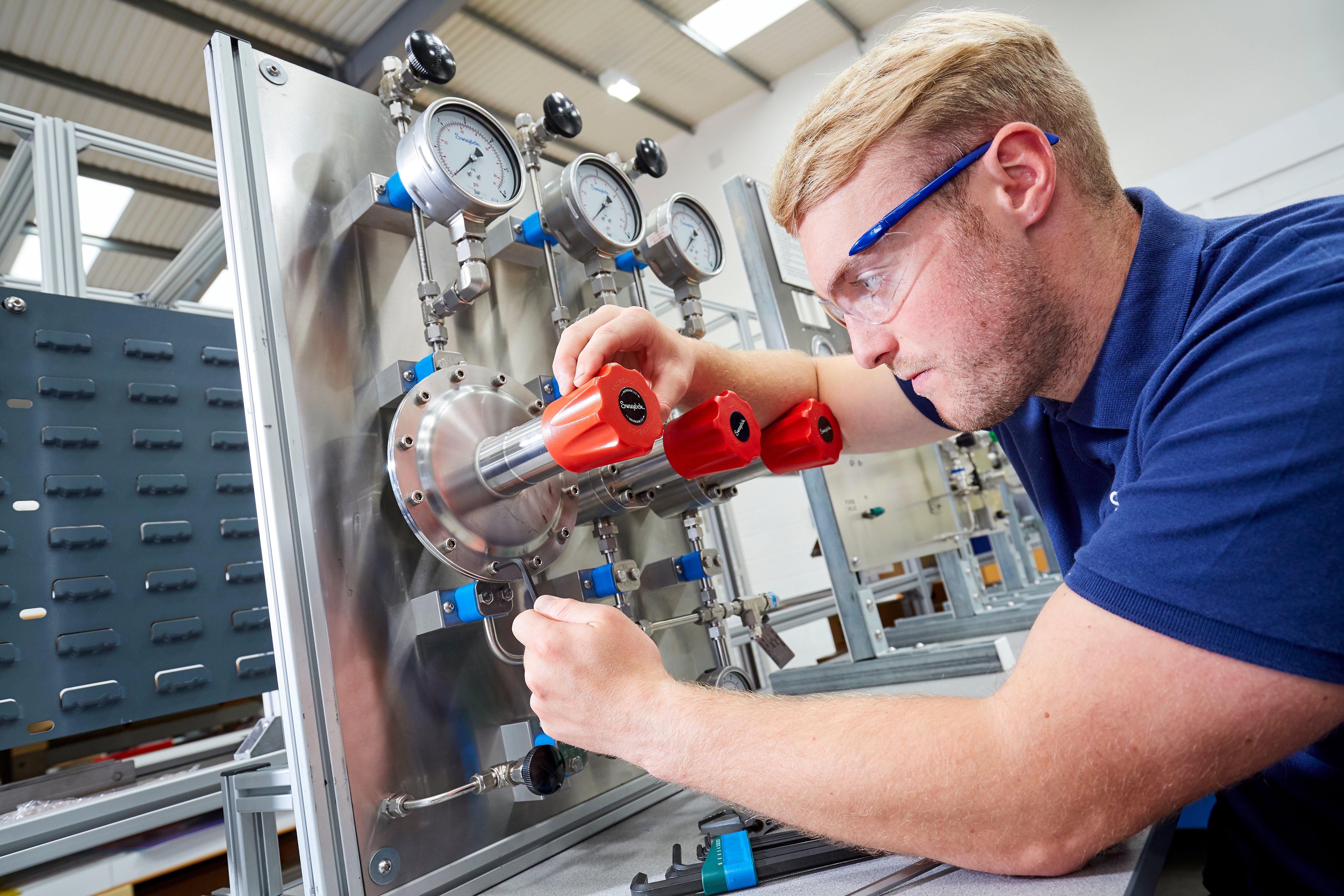 Take the highest quality components. Combine them with industry-leading engineering and technology. The result is fluid system assemblies like no other.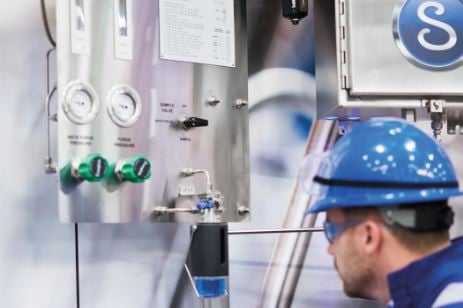 We supply innovative high quality fluid system components, which are ideal for a wide range of applications in a variety of industries.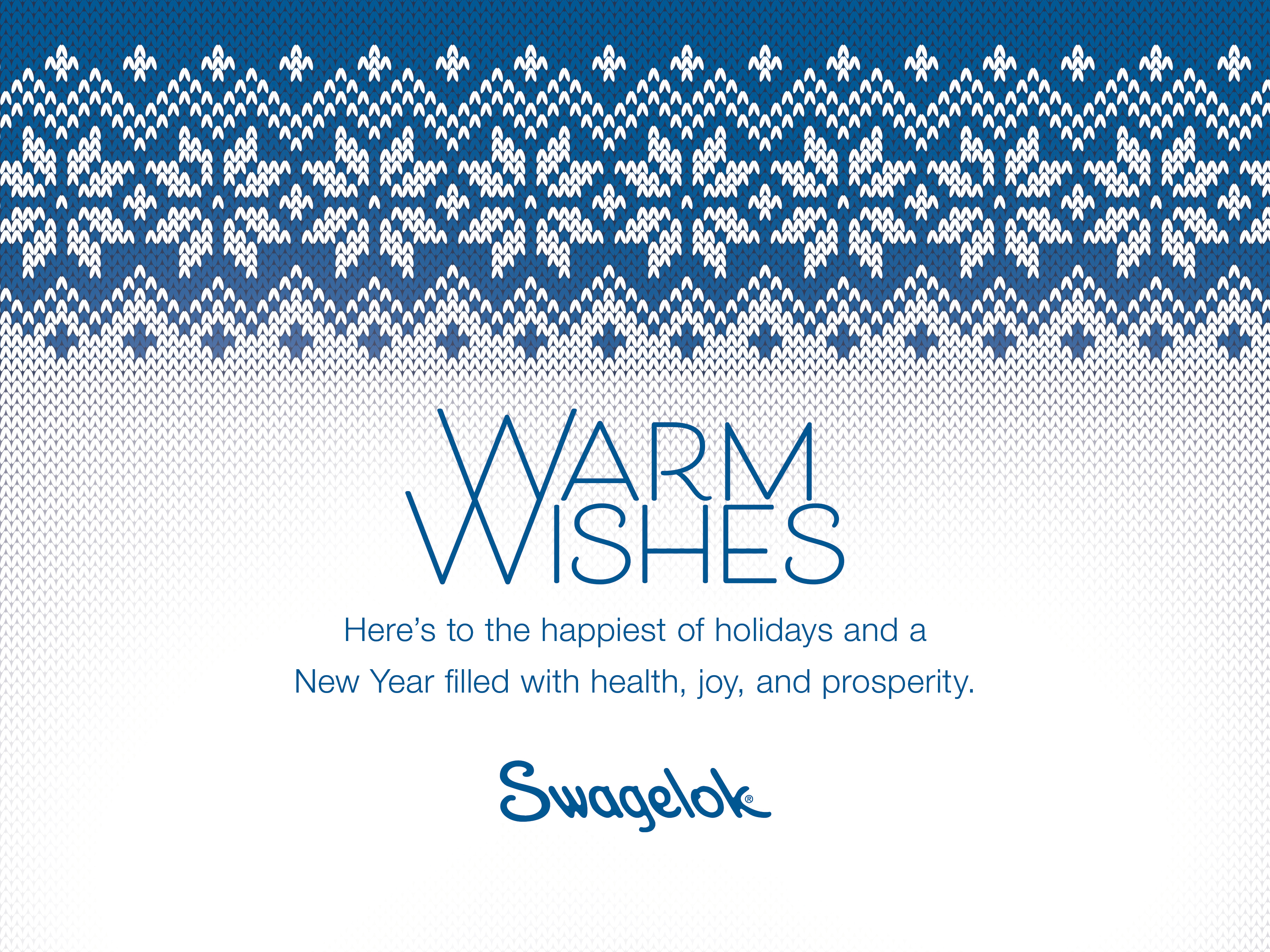 Festive Opening Hours & Delivery Dates
Our last despatch day will be Tuesday 19th of December 2023 for next day delivery standard charges apply.
We will despatch on Wednesday 20th of December for timed delivery on Thursday 21st of December charges will apply.
You can collect all day on Thursday 21st of December and on Friday 22nd December 2023 until 12pm
Our last working Day for 2023 will be Friday 22nd of December.
We will reopen on Tuesday the 2nd of January 2024.
Our first despatch date for 2024 will be Wednesday the 3rd of January.