Celebrating 45 Years
With 45 years of experience as a fluid system solutions provider, we can help with high-quality product provision through to unique problem resolution.
Custom Solutions
Meet a tight deadline, lower costs, and solve fluid system design challenges with Custom Solutions built right here in Manchester.
Benefits of Swagelok Training
Training helps employees acquire new skills and knowledge to perform their job better, thus increasing job satisfaction. It is also widely appreciated as a benefit and can increase employee loyalty and retention.
How can we help you? Please call +44 1925 822662.
Fabrication, design, and assembly
We offer made-to-order and engineered-to-order assemblies, enclosures, panels, and more. All built by our certified technicians here in Manchester. Here Jak Rotheram discusses Swagelok Custom Solutions. Learn more →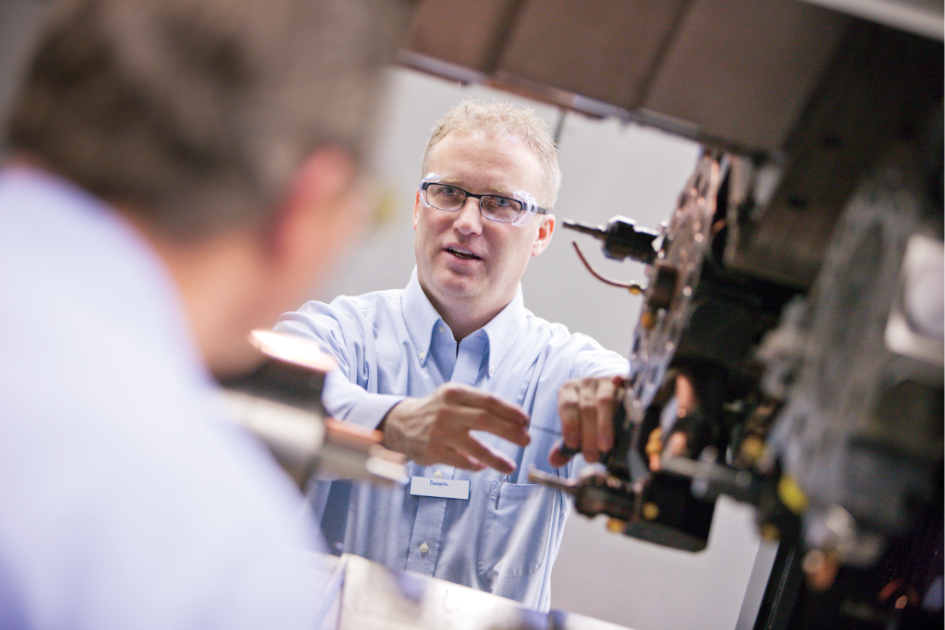 Evaluation & Advisory Services
We offer overall fluid systems evaluations and advisory services specific to analytical instrumentation, grab sample systems, compressed gas leak detection, steam systems, and more. Learn more →