Clean Energy
Solutions for Today and Beyond
Clean Energy
Solutions for Today and Beyond
Clean Energy
Solutions for Today and Beyond
The need for sustainability is driving clean energy technology innovation. Clean production, reliable distribution, safe storage infrastructure, and accessible transport are at the top of the priority list. High-integrity fluid system components in hydrogen electrolysers, fuel cells, storage and containment methods, refuelling infrastructure, and on-vehicle systems are extremely important to these systems.
Swagelok offers high-performance, leak-tight products and tailored services to meet the toughest clean energy application requirements, and this includes, safe storage and transfer, consistent delivery as well and durability and dependability.
Swagelok's 75 years of experience in the containment and management of hazardous fluids and small-molecule gases under pressure makes us unique. We offer products, solutions, and services engineered and delivered specifically to meet the needs of companies who are in the pursuit of or already involved in environmentally safe and sustainable energy business opportunities.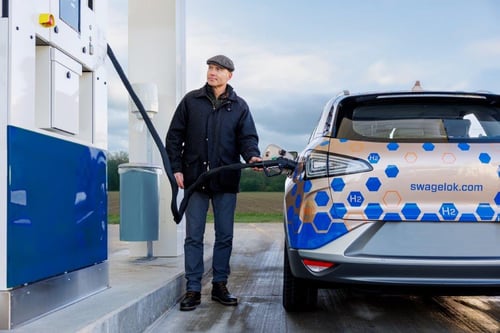 Hydrogen
The hydrogen energy industry is evolving rapidly as the world seeks zero-emission options. Hydrogen producers, alternative energy companies, hydrogen infrastructure developers, vehicle OEMs, and others exploring the next stage of clean energy technologies are scaling production while tackling the unique challenges of hydrogen containment and transfer. Fluid system components that deliver optimum levels of safety, reliability, and performance are needed. Finding reliable options can be challenging due to the small-molecule, hydrogen gas can escape from the smallest connection gaps resulting in leaks and safety concerns, furthermore high-containment pressures (up to 1050 bar) require high-performance components. Hydrogen embrittlement and degradation can impact critical system components and compromising the materials integrity that could lead to failures.
Swagelok can help you overcome these challenges. We provide critical fluid system components, such as fittings designed specifically for hydrogen containment as well as materials science expertise and expert engineering assistance. With a complete suite of products and services for hydrogen applications, we can help you build solutions more quickly, easily, and reliably.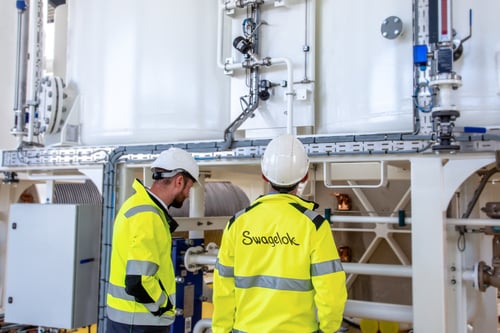 Natural Gas: Vehicles & Refuelling
Liquified natural gas (LNG) and compressed natural gas (CNG) are two of the most widely used means of reducing emissions associated with traditional petrol- and diesel-powered vehicles. Both alternative fuel technologies are experiencing widespread usage on a global scale as clean energy innovation rises to new heights. Safe handling of LNG and CNG requires high-quality compression, transfer, and refuelling systems from the source to the vehicle as storage pressures can exceed 275 bar. Leaks can result in significant safety issues and down times, so OEMs need local inventory and a supplier that understands their safety requirements and needs. Elastomeric components play an important role in improving LNG and CNG system reliability and must be considered when selecting materials.
Products for Clean Energy
We provide our customers with high-performance Swagelok® fluid system products specifically engineered for clean energy market applications. Our stainless-steel components are designed to deliver the seal tightness, grip strength, thermal performance, corrosion resistance, ductility, and ease of assembly needed to make clean-operating vehicles and infrastructure possible. They are also backed by our Limited Lifetime Warranty.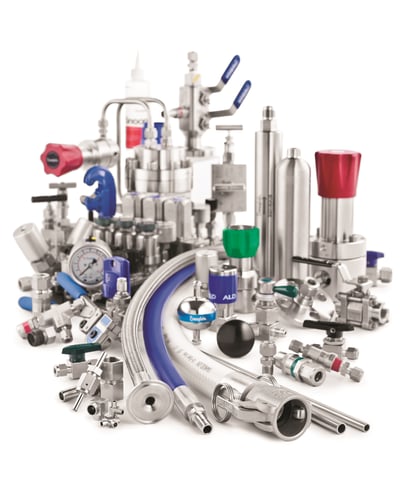 Engineering Services for Clean Energy
Training Services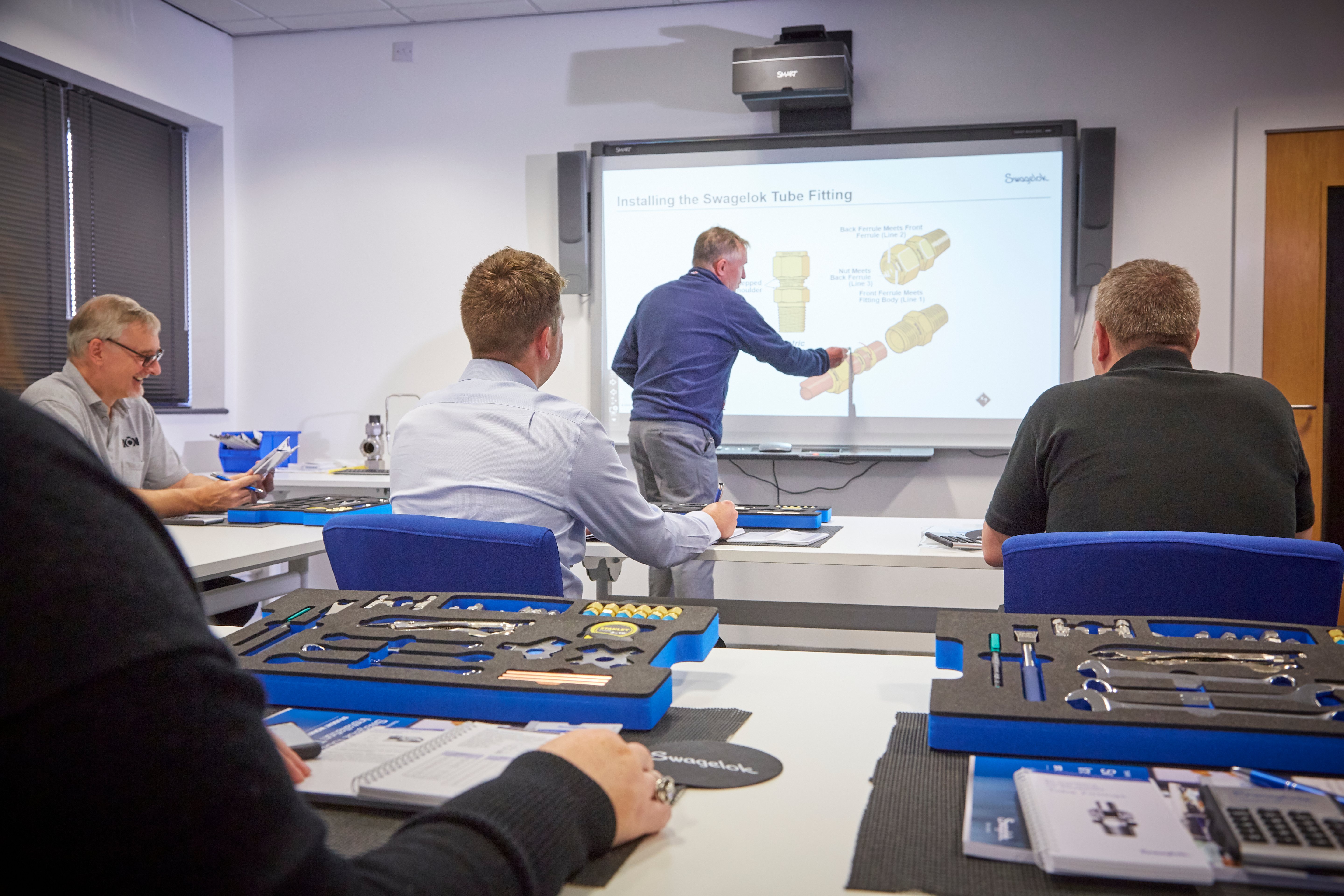 Combined 92 years of experience, our Swagelok-certified trainers at Swagelok Manchester deliver experience in oil & gas, clean energy, chemical, pharmaceutical, and analytics applications.
Assembly Services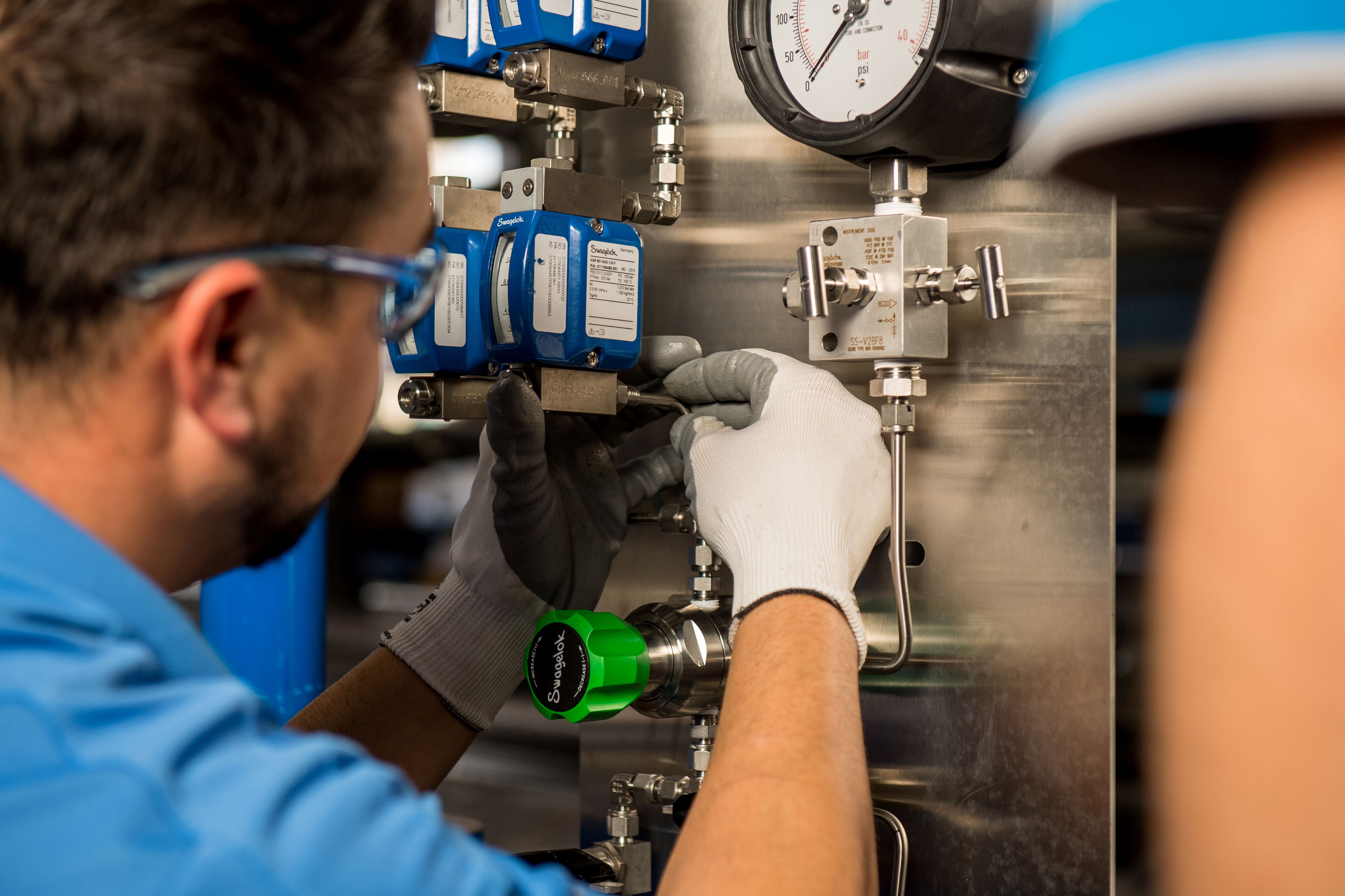 Combine the highest quality components industry-leading engineering and technology. The result is fluid system assemblies like no other. That's what you get when you work with Swagelok Manchester's Custom Solutions team.
Field Advisory Services
For over 40 years Swagelok Manchester has provided Swagelok products and expert support to companies in the North-West and Midlands area.
What to Look for When Specifying CNG/LNG Tube Fittings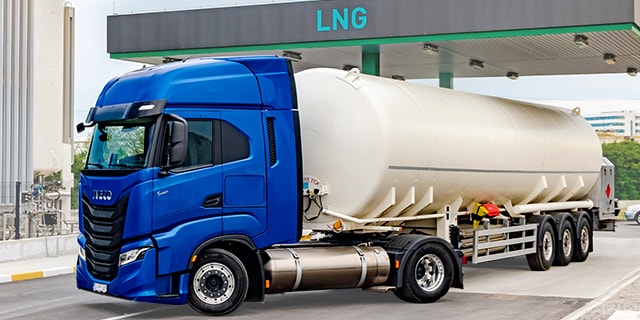 What to Look for When Specifying CNG/LNG Tube Fittings
The Importance of Sourcing High-Performance Compressed Natural Gas Fuel System Components
The Importance of Sourcing High-Performance Compressed Natural Gas Fuel System Components
High-Performance Hydrogen Valves: What to Look for When Making a Selection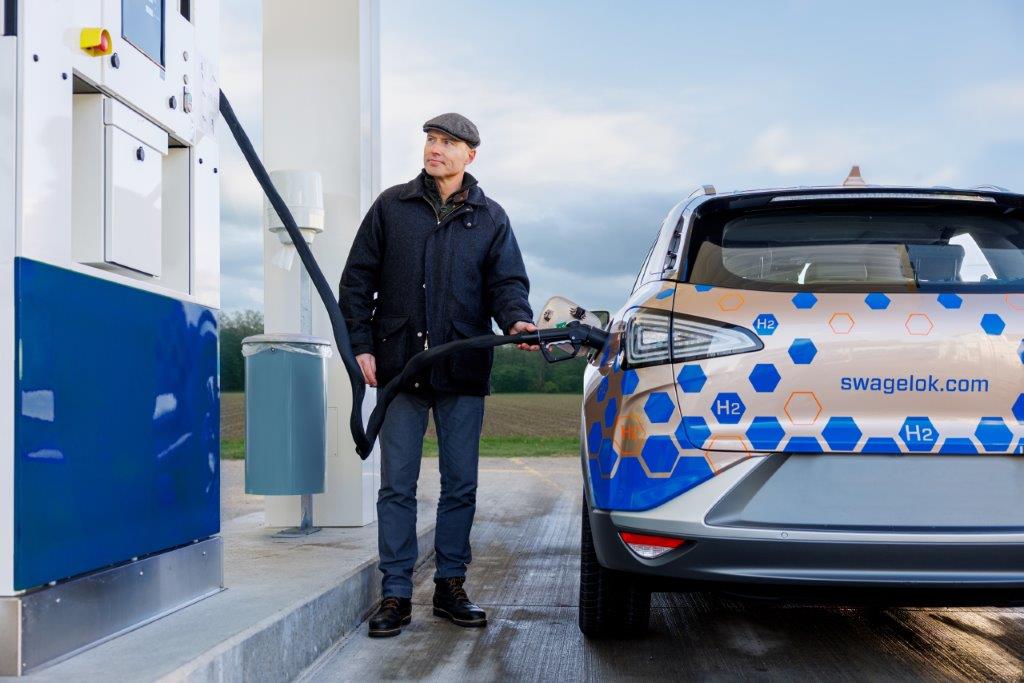 High-Performance Hydrogen Valves: What to Look for When Making a Selection