Learn from our Training Experts
Combined 92 years of experience, our Swagelok-certified trainers at Swagelok Manchester deliver experience in oil & gas, clean energy, chemical, pharmaceutical, and analytics applications.
Tube Fitting Installation Training
This one day course covers the theoretical aspects of "Tube vs Pipe"; tube fitting design and installation; the specification, selection and identification of tubing, including storage, cutting, de-burring, bending and installation; pipe threads; thread sealing; thread galling and safety considerations.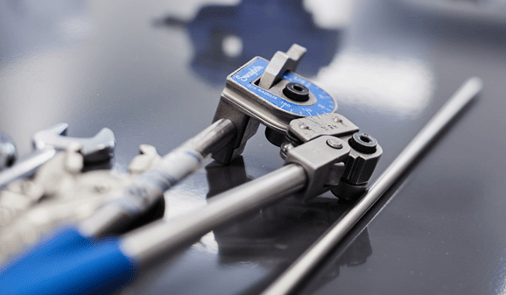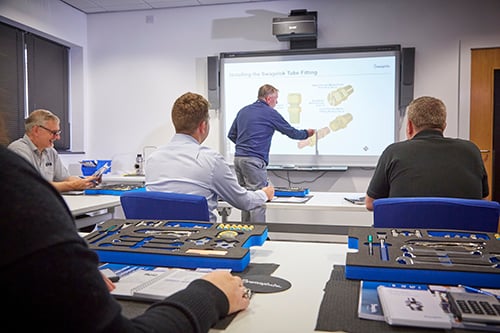 Essentials of Inspection Training
The aim of this half-day course is to provide delegates with a thorough understanding of how to identify incorrectly assembled pipe and tube fitting installations and recognise potential safety hazards and unsafe field practices.
Delegates who successfully complete a comprehensive practical examination, will receive a Swagelok Certificate of Completion lasting three years. Pre-requisite to this course is successful completion of Swagelok's Tube Fitting Installation training course.
Orbital Weld Training
We offer a five-day intensive course that provides hands-on and theoretical training; teaching cutting-edge techniques that can be applied to any automatic gas tungsten arc welding system.
Suitable for any delegate or weld operator with a vested interest in achieving good quality orbital welds, including design engineers and supervisors involved in and new to orbital weld systems, as well as weld operators looking to enhance thier skills.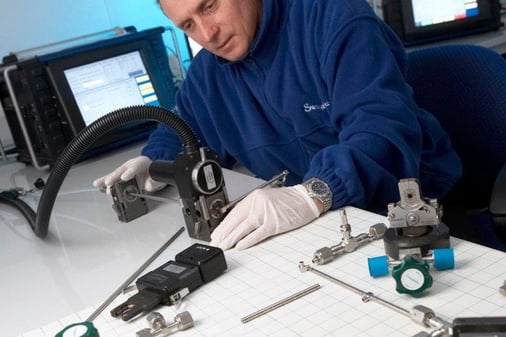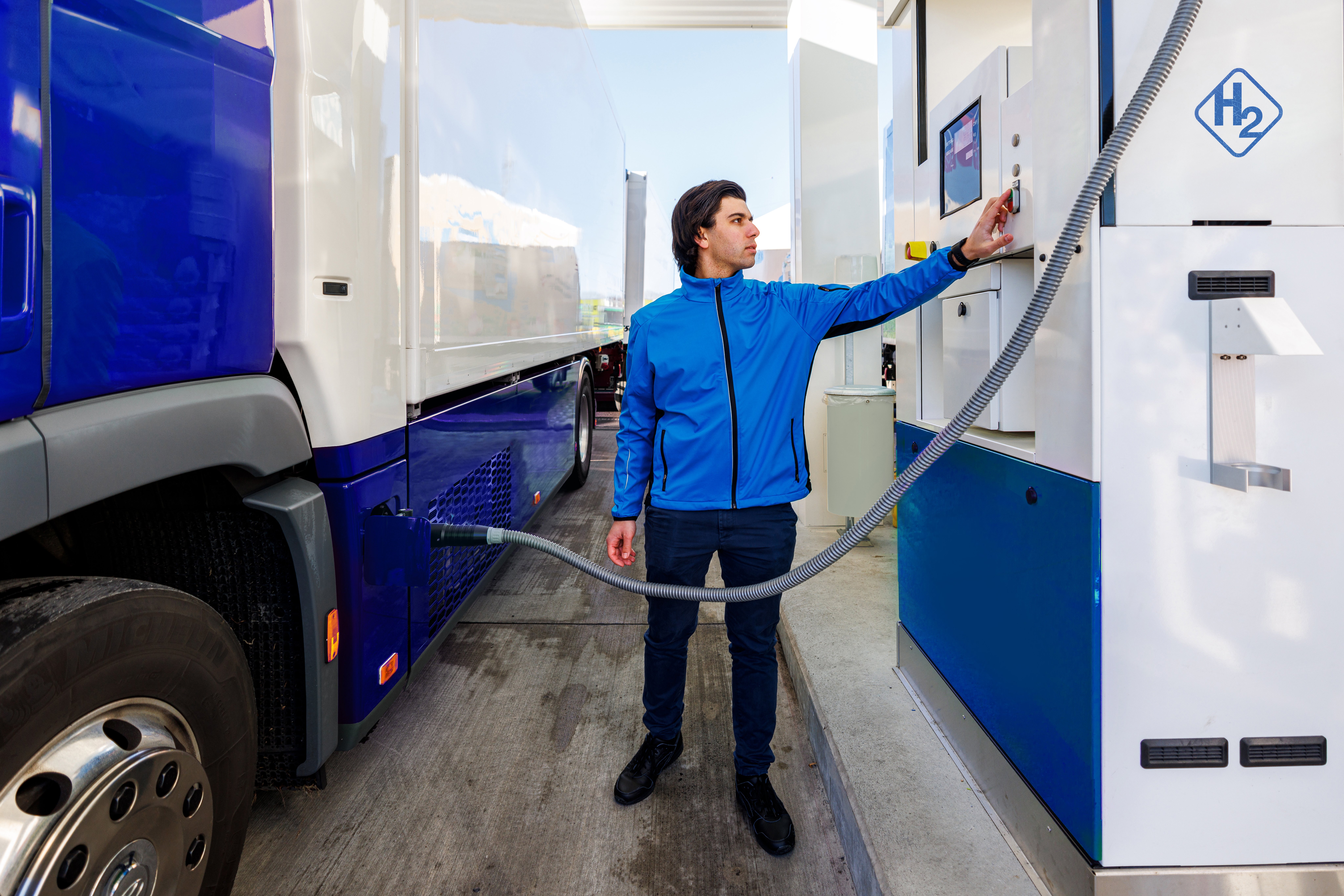 Hydrogen Awareness Training
This one-hour virtual course provides a brief introduction to the properties of hydrogen and risks associated with handling hydrogen gas in the workplace. It is intended for use as a first step in developing awareness of the risks associated with Hydrogen.
The awareness course is designed for anyone who is considering working with, currently works with or works in close proximity to an area where hydrogen systems are present.
Need support, a quote, or information? Click to message us or call 01925 822662.