Swagelok Manchester was established in 1978 as a leading solution provider of fluid system technologies. We are an authorised sales and service centre for Swagelok products which are recognised in the marketplace as being of the highest quality and integrity.
We supply innovative products and technologies, alongside the practical information, know-how, tools, and speciality services needed to purchase, manage, and apply them successfully.
Swagelok Manchester offers a wide range of high-performing fluid system components for use in many types of clean energy applications, engineering design support expertise and high-quality leak-tight product provision including:
Hydrogen pipelines, micro-grid and refuelling station infrastructure

Hydrogen fuel cell heavy-duty vehicles

PEM, AEL and Membrane Free electrolyser systems

Compressor systems

Dispensers

Tube trailers

Compressed hydrogen storage cylinders

Research and development

Hydrogen blending with methane
With a wealth of knowledge and experience, we are ideally positioned to help customers who are just starting out on their hydrogen journey together with support for established companies within the sector.
Let us become your fluid system management partner helping you with all your fluid system responsibilities - from application engineering, design support and high-quality product provision to unique problem resolution through our fabrication team.
If you need help or support with your clean energy solution contact our specialists who will be happy to help!
Resources
Video: Building Reliable Hydrogen Fuel Cell Systems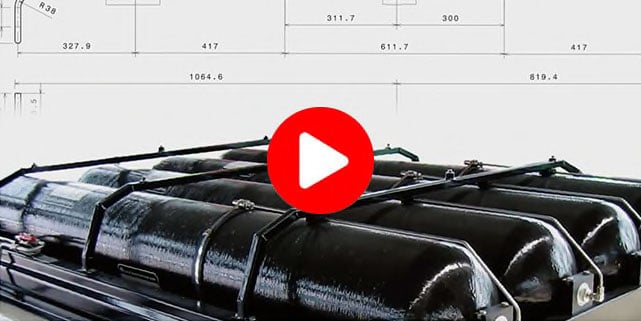 Video: Building Reliable Hydrogen Fuel Cell Systems
Gain insights into Swagelok's effort to earn EC-79 certification of multiple products to support Luxfer Gas Cylinders in its pursuit of business with European bus manufacturers.
View here →
Blog: Specifying High-Performance Fittings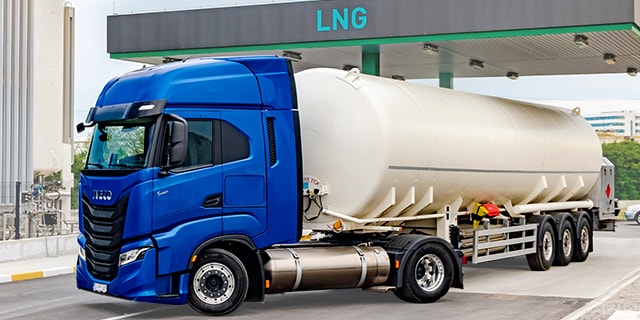 Blog: Specifying High-Performance Fittings
Compressed natural gas (CNG) and liquefied natural gas (LNG) transportation applications require high-performance tube fittings that meet a number of important criteria.
Learn More →
White Paper: The Anatomy of a Hydrogen Fitting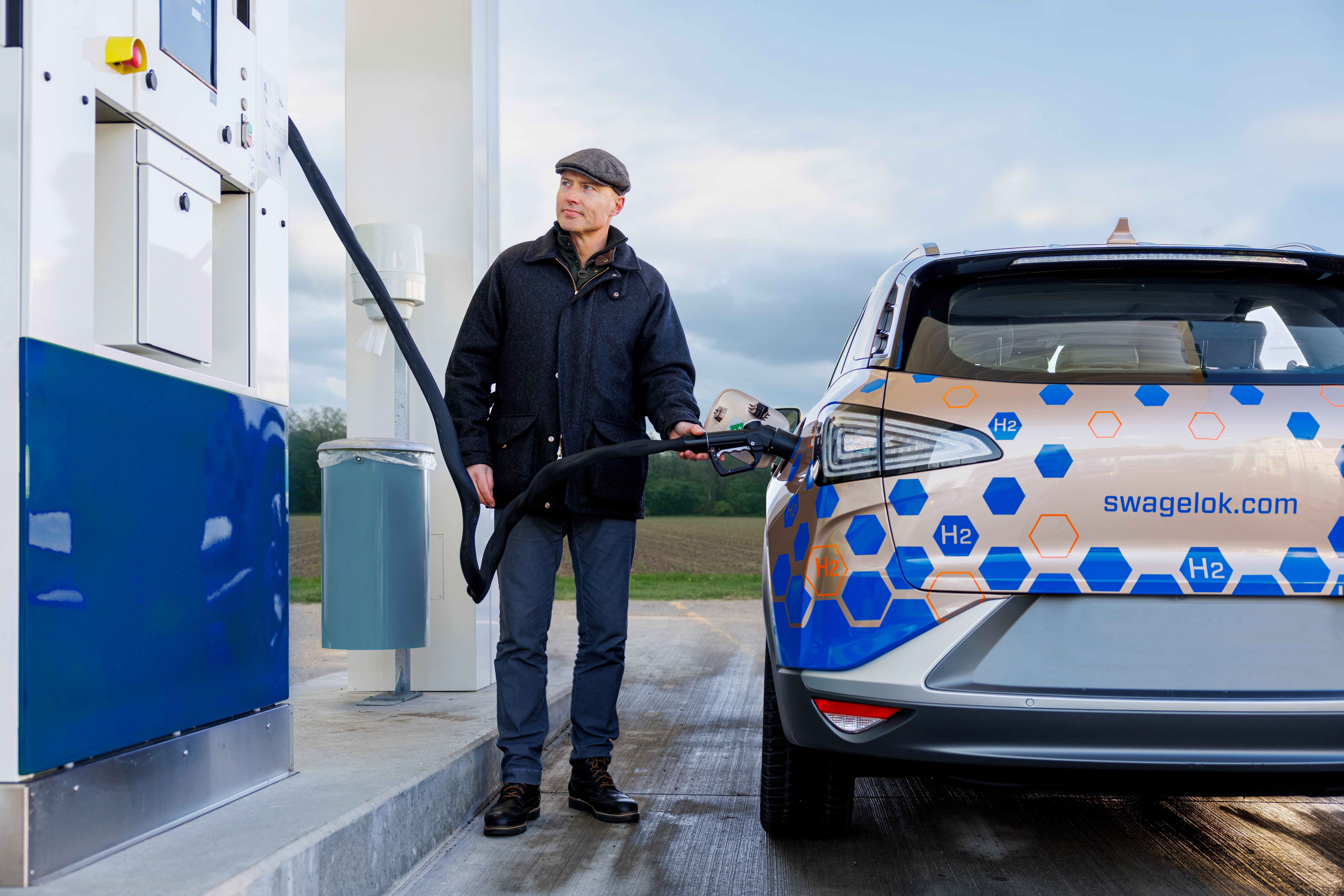 White Paper: The Anatomy of a Hydrogen Fitting
Rapid thermal and pressure changes can negatively impact the performance of hydrogen fittings. In this white paper, learn about the specific fitting design characteristics that make for ideal performance.
Download →